Call in for Overnight care whenever you need it
You may find you need night-time care if you or someone close to you feels uncomfortable being left alone.  Having a fully trained carer arounbd means someone is there to assist with toilet breaks, administering medication or moving position in bed.
We are here to help when you need us
On call 24/7 for client needs

Flexible and fast scheduling

Regular quality assurance

Thorough care management and family support

Double the care team staff of other agencies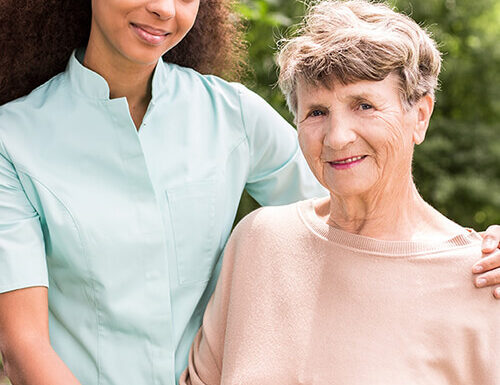 Your local team of Client Care Managers are on call 24/7 to answer your questions and work with you to design a customized plan of care that is right for you.
Our overnight care services
Our overnight care could mean that the carer stays with your loved one over the night  or lives with them. If you have 24 hour care from a live in carer, he or she stays in your home and will be available to support your loved one overnight as well.
This is a sleeping night for the carer. This means they can support you up to two times each night so they also get enough rest to continue supporting you the following day but in a situation where your loved one will need assistance more than twice over the night then an overnight carer that will be awake all through the night will be available to give the support instead which will be different from the live in carer.
Assisting with walking and transferring from bed to wheelchair

Bathing, dressing and grooming assistance

Medication reminders

Safety and fall prevention

Status reporting to family

Toileting and incontinence care

Assisting with changing position in bed
Light housekeeping

Meal preparation and nutrition

Laundry and change of bed linens

Grocery shopping and errands

Transportation to social and recreational activities

Assistance with light exercise and outdoor activity